SEO copywriting involves more than just spilling out words without any direction. Like any other work, you need to plan and understand what you are going to write and how you wish to present it. If you're an aspiring copywriter, here's everything you need to know.
SEO copywriting is the process of creating keyword-optimized text that appeals to both human users and search engine algorithms. Essentially, it involves creating information that Google can understand. It must also be material people want to read, share, and connect with.
In order to produce highly helpful content that ranks well in Google, while also funnelling paying clients or consumers to your online business, you must consider Google's Ranking Algorithm components. Copywriting for SEO is all about creating useful, interesting, and valuable content that targets specific keywords so others will share it on social media.
This improves your content's authority and relevance, as well as its Google ranking for the keywords you select. When you strongly suggest something, Google will consider it relevant, and your SEO content results will improve. SEO copywriting allows you to target your consumers and address their unique concerns with well-crafted content.
1. CHOOSE THE CORRECT KEYWORDS
Information on the internet can be found by using keywords. Targeting the right keywords with search intent will help you get there. Use internet software to help you find the right keywords, instead of winging it.
2. FIND OUT WHAT QUESTIONS PEOPLE ARE ASKING
In essence, search engines have evolved into answer engines. Quora and Reddit are two popular sites where people ask questions on Google. If you want to find out what people are asking about your issue, you may find them useful.
Hence, you can write a better response than your SERP competition once you know which queries come up most frequently. Take a look at what they're doing, make changes, and make sure to answer the question completely.
3. EXAMINE THE ARTICLES OF YOUR COMPETITORS FOR YOUR TARGET KEYWORDS
Enter your core keyword into Google's search box and look at the top 10 search results to see what these pages have in common. Getting copywriting and optimization ideas from your key rivals is the first step a competent writer should take. Therefore, you will be able to find out which keywords are popular and use that data to your advantage.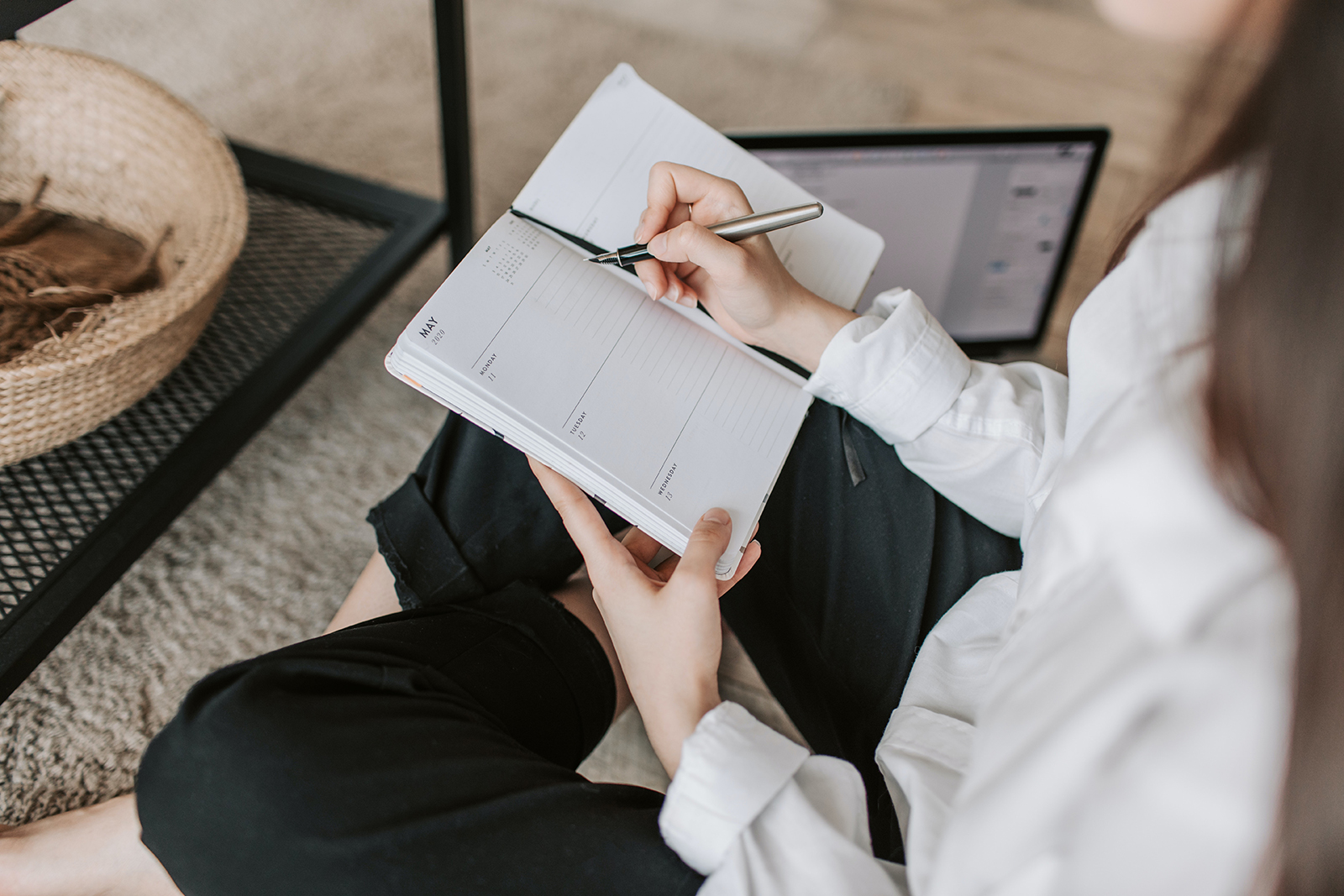 4. COLLECT ORIGINAL INFORMATION
In order to engage readers, it is important to share new and interesting facts. Your ranking will improve as a result of generating backlinks. Using surveys, you can learn more about your clients' interests, lifestyles, etc.
Furthermore, accurate statistics, unique images, and catchy phrases inspire readers to share your message on Twitter, Facebook, and LinkedIn. Come up with data sources your organization already has and brainstorm data sources for content.
5. OPTIMIZE YOUR HEADER, META TITLE, AND META DESCRIPTION
Google's search engine results pages are dominated by titles. To enhance your organic click-through rate (CTR) and page views, your headline should be intriguing and provide the reader with useful information.
Therefore, make it as clickbait-y as possible. Based on your title, consumers and search engines should be able to determine what your content is about and what information they will find on your page.
Title of the meta description
Include the target keyword.
It must be between 55 and 60 characters long.
A Call-to-Action (CTA) is included. You should include a call-to-action in your title or meta-description. It would entice visitors to visit the website.
Meta Description
It has the focus keywords in it.
It's about 140 and 160 characters long. It won't fit if it's too long, and they won't grasp what your site can provide.
It should be one-of-a-kind and explain where the link will take you.
Header Tags
It's possible to insert numbers, such as "10 Best Hydrating Sunscreens For Dry Skin 2021." List headlines receive up to 2x more traffic and shares than other sorts of articles.
Articles with bracketed clarifications perform 38% better than those without, implying that readers like to know exactly what they'll get when they click.
Includes terms like "learn," "take," "boost," and "enhance," among others. This could assist readers to figure out what they'll get out of the page.
6. INCLUDE VISUALS IN YOUR CONTENT
Videos, educational photos, charts, and infographics will encourage readers to spend more time on your website. It is also more likely that they will share the visual across their social networks. The media could be used in Google SERPs if properly optimized, and this might enhance the reach of your content.
Make sure you include alt tags for your images as well. Captions for your images should be brief but concise, taking advantage of Google image search's growing popularity. You can find more information about image SEO and alt tags in our guide.
7. MAKE YOUR CONTENT MORE ORGANISED AND EASIER TO READ
Every new point should be reflected in the H2, H3, and H4 headers. Traffic, shares, and backlinks are better for publications containing H2 and H3 tags.
Make sure your headlines explain how readers will benefit from reading certain paragraphs or the entire article. In your headlines, you can provide answers consumers require, and you can expand on those answers in the paragraphs that follow.
Just like headlines, readers scan paragraphs to get the information they need quickly. The task of scanning large walls of text may seem daunting and difficult. Be sure to start each paragraph with the most important point in the copy. It is important to read clearly and concisely, and the whiter the space, the better the user experience.