During your research, you worry that some companies may overcharge for web design services.
What number comes to mind when you hear the terms "affordable" and "web design"?
There would be ten different responses to the question of what an "affordable" price for web design is.
What is considered affordable web design – and how much should a website cost?
When the amount of work needed on your site scales with the average cost of a website, web design services fall into the category of "affordable". It costs an average of $2,000 to $150,000 to design a website. Depending on the size and features of your website, the price will vary.
In this case, if you run a small business with an 8-16-page website, your costs should be closer to $2,000 (or even less), whereas a large enterprise with a 25-75-page website can expect to pay closer to $150,000.
How do you determine the cost of your website?
HERE ARE SOME REASONS WHY YOU SHOULD INVEST IN LOW-COST WEB DESIGN
Is it worth investing in low-cost web design services?
You should invest in web design services for small businesses for the following reasons:
1. You'll increase engagement on your site
If your website's design is bad, people will leave if they don't like it. Having a poor web design can lead people to visit your competitor's site instead of yours.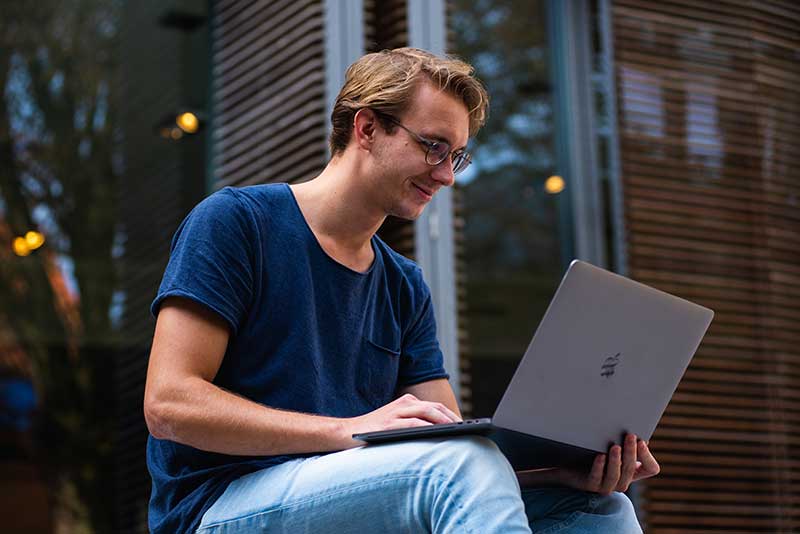 A small business website designed by a web design company is updated and new. By providing a fast, intuitive, and mobile-friendly experience, leads will be more likely to engage with your website and remain on it.
2. You build better brand recognition
A low-cost web design service can also help you build better brand recognition.
Adding your business's unique design to your website establishes your brand's identity. The colors and styles you choose reflect your company and present a unique experience for your audience.
As a result, users build better brand recognition when they stay on your site longer.
Sales are generated by brand recognition.
When people know about your company, they're more likely to convert to your company. Therefore, investing in your website's design will help you build brand recognition.
3. You increase sales
Your business can also increase sales with budget web design.
The more beautiful and functional your website is, the more time your visitors spend on it. By spending more time on your products or services, they're more likely to buy them or use your services when they're ready.
Moreover, a well-designed website makes finding your products or services easier, which increases sales.