55% of businesses today invest in search engine optimization (SEO). You must answer these two questions before your company even considers SEO services: What are SEO services, and what should an SEO company offer?
Your site can be optimized for SEO by an agency, freelancer, or consultant so you can capture more traffic and revenue from search engines. Some SEO plans focus on specific areas, such as off-page SEO, while others include on-page, off-page, and technical SEO.
There are several benefits to investing in SEO services. Here are a few examples:
Get help with specialized SEO areas, such as off-page, local, and technical
You can outsource ongoing SEO tasks such as keyword research, content creation, link building, and more
Track rankings, ROI, and more with software that monitors rankings
An SEO agency can help you implement (and maintain) an SEO strategy, as well as track and monitor your organic search performance. What's the best part? With more time in your day, you can focus on the important projects.
There are more than 200 ranking factors used by search engines like Google.
There are a number of noteworthy factors, including:
You should review your backlink profile, which focuses on the quality and quantity of external sites linking to yours.
Keyword targeting, keyword integration, content usefulness, and more.
Page speed, usability, mobile compatibility, and other factors affect your user experience.
It depends on your SEO provider whether these ranking factors are optimized in your SEO plan.
A freelancer, for example, might specialize in off-page SEO. A consultant might specialize in SEO audits, while an agency might offer on-page, off-page, and technical SEO services.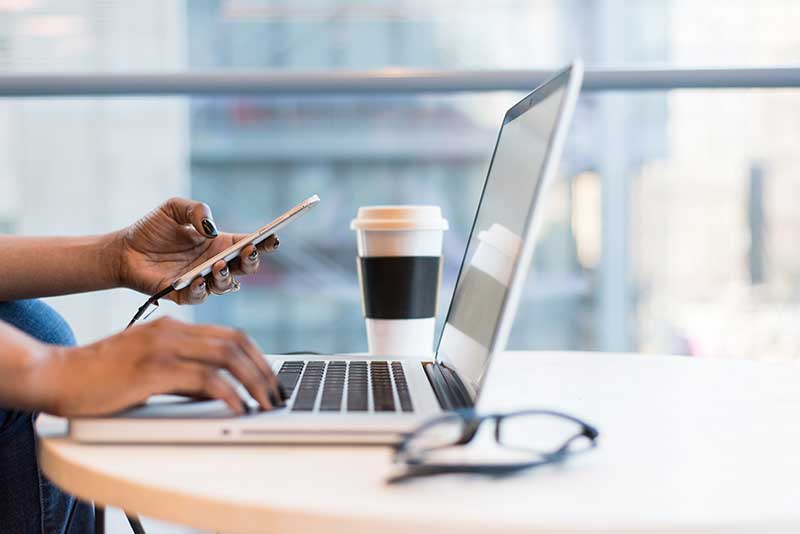 Contact the service provider for the most accurate information on search engine optimization services. Your team can then compare SEO plans based on their list of deliverables and pricing.
HOW CAN SEO SERVICES BE USED?
The following example illustrates the meaning of SEO services:
In order to rank for searches such as these, a bakery may use search engine optimization services:
Central Pennsylvania gluten-free bakery
A bakery that makes custom cookies
Cake bakery for weddings
For the bakery to achieve its goal, the following deliverables are included:
Analyzing the site's existing optimization and opportunities for improvement
Developing SEO-friendly pages that target these keywords through content creation
Outreach to generate high-quality and relevant links to the bakery's website
Please keep in mind that the above is a brief example – most SEO plans include additional steps to optimize the bakery's site and deliverables such as consulting with your team and reporting results.