You should redesign your website every two to three years as a general rule. In the digital world, three years is a lifetime, so chances are your website is outdated.
Today, what was attractive and aesthetically pleasing three years ago may not be so appealing.
This doesn't even scratch the surface of the functionality, which will definitely be outdated after three years. Do you remember when mobile versions of websites had different web addresses?
Your website may require a refresh or a complete redesign for more specific reasons.
1. YOU STILL DON'T HAVE A MOBILE-FRIENDLY WEBSITE
There's a lot going on here. How come? Mobile traffic makes up the majority of most businesses' traffic these days. As of 2017, mobile devices accounted for 77% of internet usage in the Singapore. That number is likely to have increased. Do you have a mobile-friendly website? There's some catching up to do if you haven't already.
2. THERE IS A LOT OF TRAFFIC, BUT THE CONVERSION RATE IS LOW
Visitors to your website leave without taking action? Are you experiencing a high bounce rate? Do your pages get very little traffic?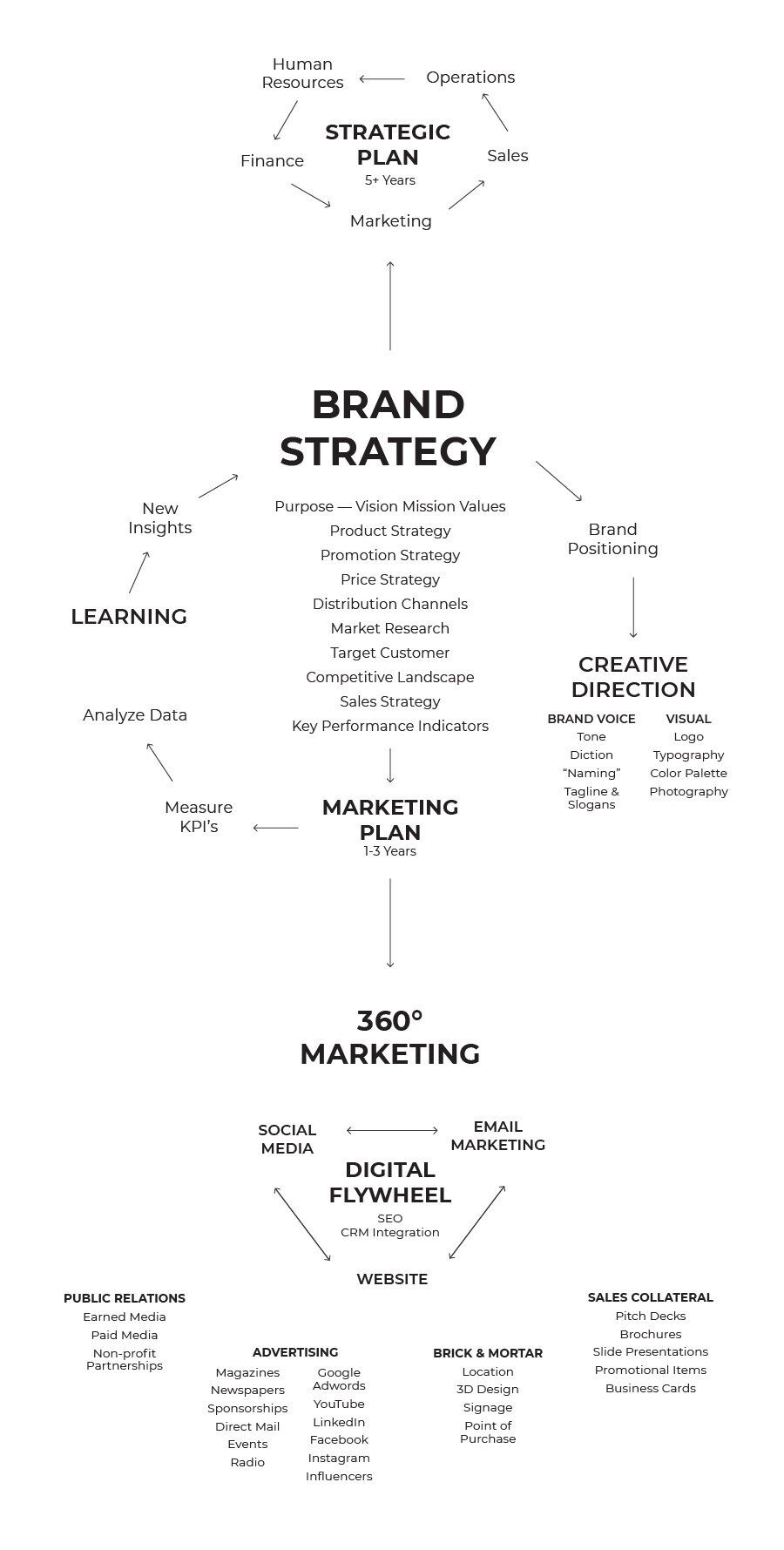 You're making it easy for people to find you, but you're not offering them what they're looking for. There may be a need for some TLC on your website.
No matter if you want visitors to read your blog, shop on your website, or call, your website should be accomplishing a goal. In that case, you need to change something, since your site isn't converting.
3. IF YOU DON'T GET TRAFFIC, YOU WON'T MAKE ANY MONEY
In the case of a non-existent website traffic, something is seriously wrong. There may be a problem with optimizing the content. If you fail to address broken features and duplicate content, you may be ticking Google off. Perhaps the design is simply outdated.