You can communicate your solutions to your target audience through good website copywriting and web content. Using a language that resonates with your potential customers can help you communicate with them. To help those people make a decision that will hypothetically improve their lives, you must achieve this. Great copy can make people feel differently about your product and push them to take the next step in forming a relationship with your organization.
A compelling copy can engage your website visitors and encourage them to take action that is both meaningful to you and to them. Although website copywriting has many extensions (e.g. social media posts, online ads, email marketing campaigns), this guide focuses on the copy you write for your own website. The first copywriters followed the rules set by pioneers like Claude Hopkins (1866-1932), Victor Schwab (1898-1980), or Eugene Schwartz (1927-1995).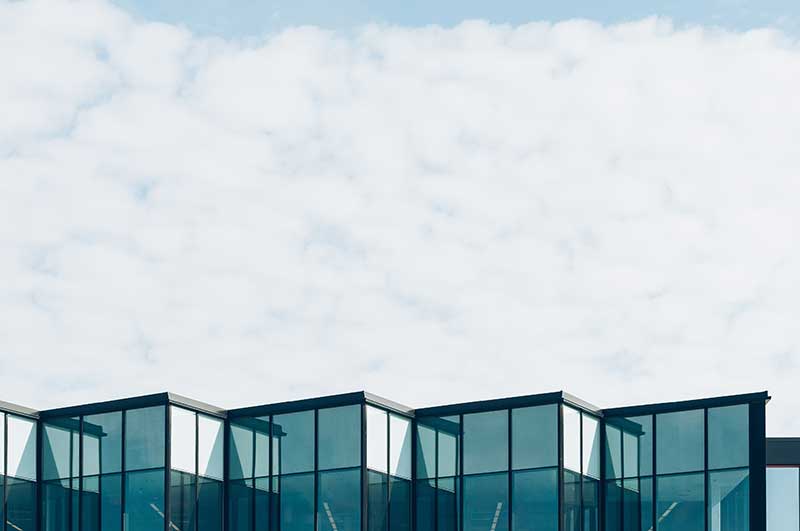 Of course, good website content isn't enough; you have to back it up with substance. In those early stages of building relationships with new customers or users, it can certainly be beneficial.
In addition, you should be aware of the fact that the process of structuring website copy for your own website will most likely depend on the type of business you run. eCommerce businesses, for example, will structure their website copy differently than SaaS companies. Simply put, 
eCommerce
 businesses need copy for product pages and product descriptions, while SaaS businesses need copy for landing pages and content pages.
LET YOUR CUSTOMERS WRITE THE COPY
Could your customers be a better copywriter for your website copy? There is no one who knows your product better than they do. They know both the strengths and weaknesses of your product. Let your customers speak for themselves.
A website's consistency doesn't just mean having the same tone and voice throughout. You should also use relevant phrasing that maintains the perception of what your product does throughout your 
website
. Let's try to better understand this concept using a simple example. A page's title tag and meta description is the first thing that users see when they conduct a search on a search engine like Google. The headline (usually H1), on the other hand, is the first thing that visitors see when they land on the actual page of a website.