There are companies and consultants who do not have an in-house copywriting or public relations team, but what about the others? Whether your brand needs eye-catching headlines, compelling product descriptions, or epic email campaigns, you need to find great copywriting services. Consider these factors:
WRITERS OF THIS KIND
Is there anything specific you need, and what kind of output do you expect? The first mistake most people make when looking for a copywriter is hiring someone who can do everything since they don't know exactly what they want. Create a list of the priorities your intended copywriter will take on once hired. It will be easier to narrow your search if you know what types of content you need to create.
THE SPECIFIC SKILLSETS
You have two options if you need regular copy on an ongoing basis. A full-time employee is the first option. As a copywriter dives deeper into a brand's identity, they become even better, which may not be the most affordable option. Words are an investment, but if they're important to your business, it's well worth it. The best thing you can do is have someone on call to help with copy projects as they arise, especially one familiar with your brand's voice. It's another win-win situation.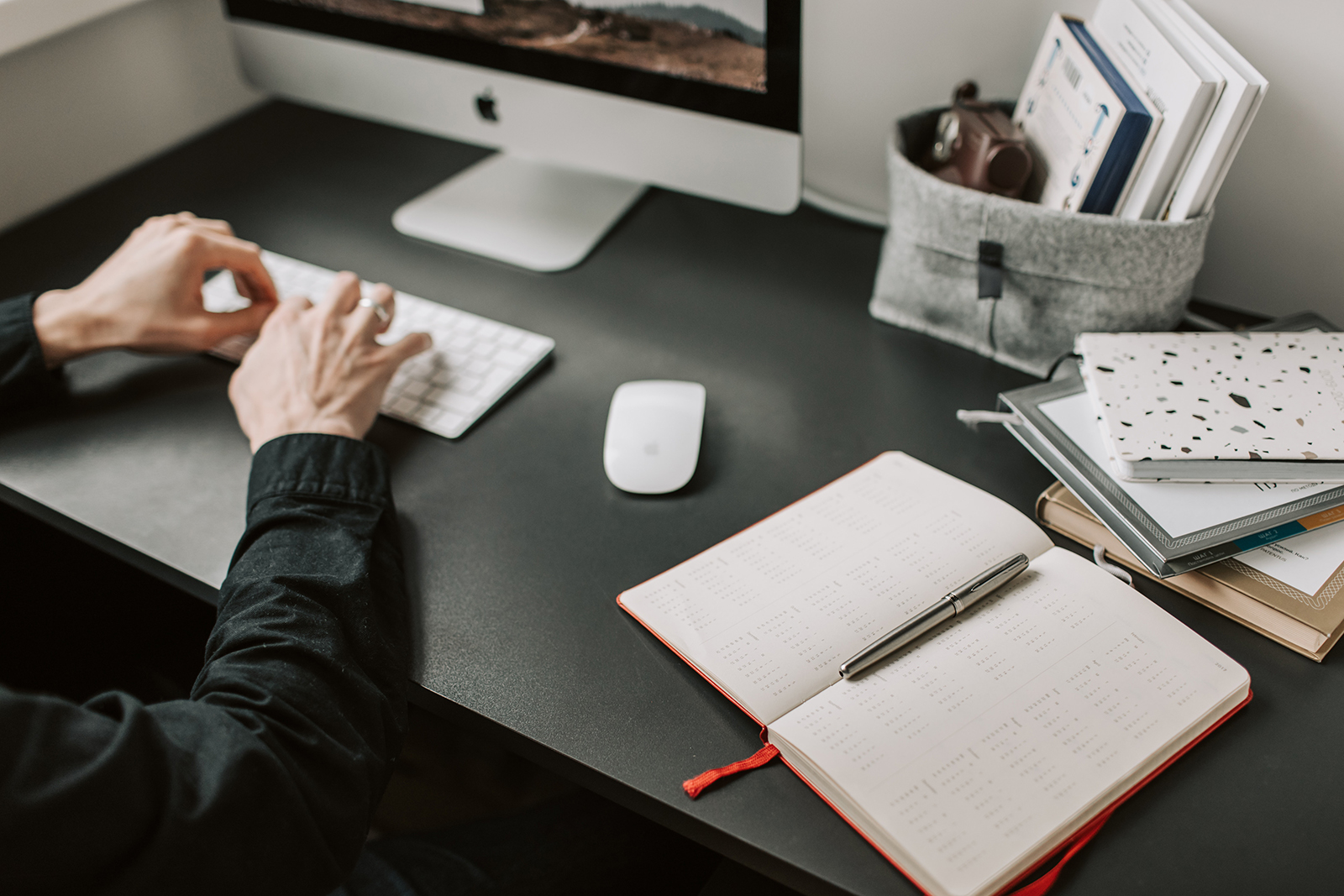 SEO KNOWLEDGE
When you find a good copywriter, make sure they understand keyword research tools, basic SEO guidelines, and headers. Not only will you save time editing, but your traffic will also improve. It may be best to avoid hiring an SEO pro as you need someone who specializes in SEO and who focuses mainly on content, not just keywords. It is impossible to write with inspiration if you must adhere to a long, rigid set of rules.
METRICS FOR MEASURING PERFORMANCE AND SUCCESS
Grade your writers based on success metrics. Set up measurable metrics, such as inbound links, bookmarks, and traffic for each post. In this way, you will have the right numbers behind their performance.
ADAPTING THE COMPANY'S VOICE
Sales pieces have a "voice". It can be informative, caring, professional, alarming, and it often sounds like it comes from a specific person. The ability to write a new piece that sounds just like the original piece and was written by the same person, so that the reader cannot tell the difference between the original and the new piece.