Among all online mediums, 49% of small businesses consider the website to be the most important since it directly impacts a company's sales and brand reputation. The high costs and maintenance of creating websites prevent many businesses from doing so. It is also exhausting and time-consuming to hire web designer or developers offshore.
Startups struggling with web design and development often consider outsourcing as a practical option. Outsourcing makes building your dream web team easier and more affordable. Not sure when to outsource? Here are five reasons why you should hire offshore web developers.
SAVE ON TIME AND COST WITH OFFSHORE WEB DESIGNERS
Cost and time savings are two of the greatest benefits of hiring web designers or developers offshore. The outsourcing provider usually scouts the talents for you, provides office equipment and facilities and handles all logistics so you don't have to worry about tedious recruitment and administrative work. You can spend more time managing your team, developing your business, and save up to 65% compared to hiring locally.
FIND THE RIGHT PEOPLE
By hiring web designers and developers offshore, you have access to a larger pool of tech talent. An outsourcing provider can provide you with a select few of industry-trained web developers who can help you choose, create, and maintain the right web platform.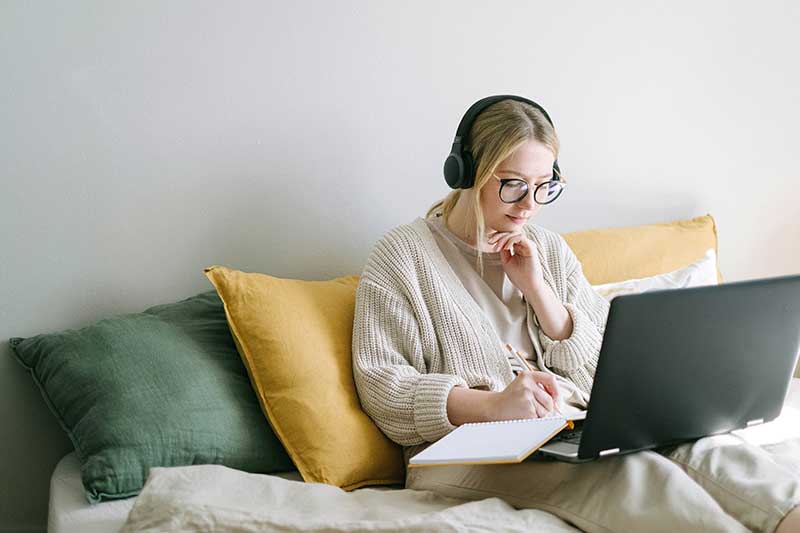 REDUCE THE RISK WITH OFFSHORE WEB DESIGNERS
When you outsource your web development to offshore agencies, you have a partner to help you complete your project. The outsourcing provider assists you in finding and hiring suitable web developers as well as completing your project. Compared to hiring freelance developers, you expand your team effectively, gain satisfying results, and avoid risks. Many businesses across industries choose outsourcing as a go-to alternative and a first choice.
MAKE YOUR ONLINE PRESENCE STAND OUT
You can reach a wider audience and attract new and returning customers with a well-designed and responsive website. Providing online services to your consumers via a website is also a great way to engage with them. To establish your business online, your offshore web developer can design modern websites optimised for speed and performance.
Hiring an offshore UI/UX designer can help you translate and execute engaging websites. Outsourcing allows you to access UI/UX expertise you may not have access to locally.
SOLIDIFY YOUR BRAND
An experienced web developer knows how to design a website that reflects your business well and sets you apart from the competition. It is possible to improve the credibility of your company by adding consistency to your brand with the help of your offshore web developer.