Based in Singapore and operating region-wide, PHENOMENON provides creative web design and digital marketing solutions, engaging Southeast Asian audiences with regional consumer insights.
DIFFERENTIATE, ENGAGE, AND SCALE
Every project comes with unique challenges, and with our experience brings about consistent quality.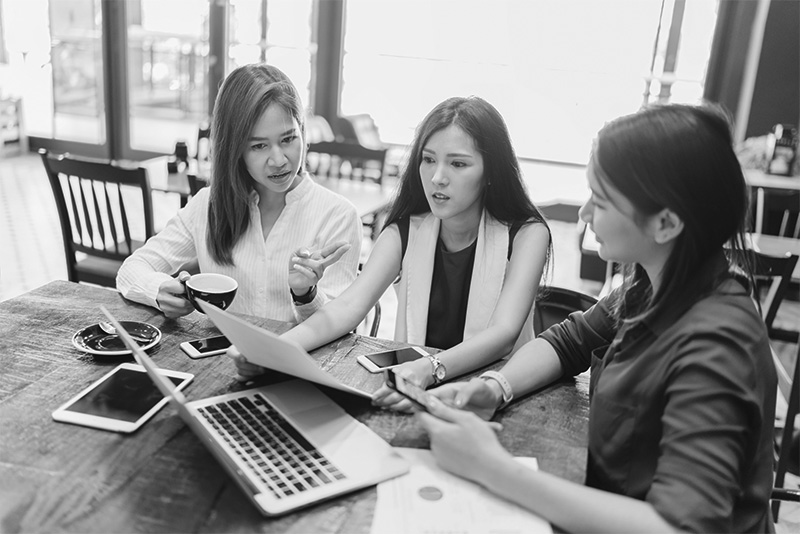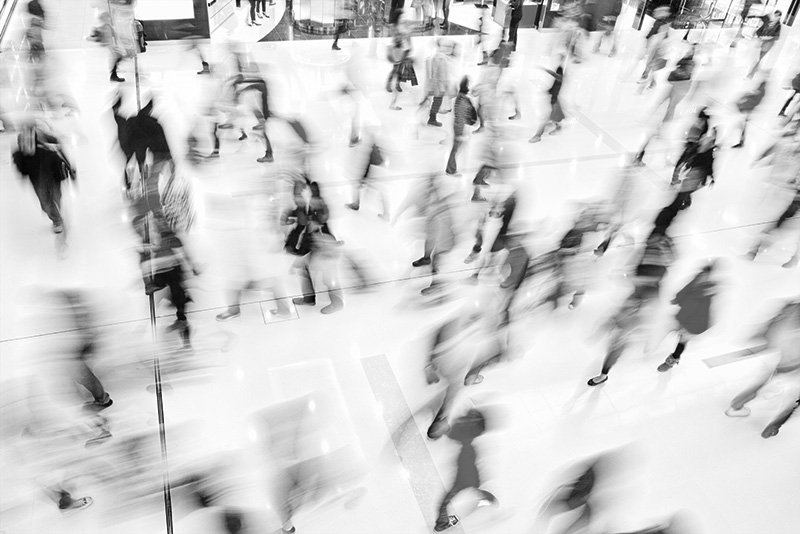 We always evaluate which solutions
will best address the challenges outlined
and deliver based on objectives.
Connecting with Singapore based supporters and providing digital platform for membership and online purchase solutions.
Search Marketing, Web Design, Content Development, Brand Strategy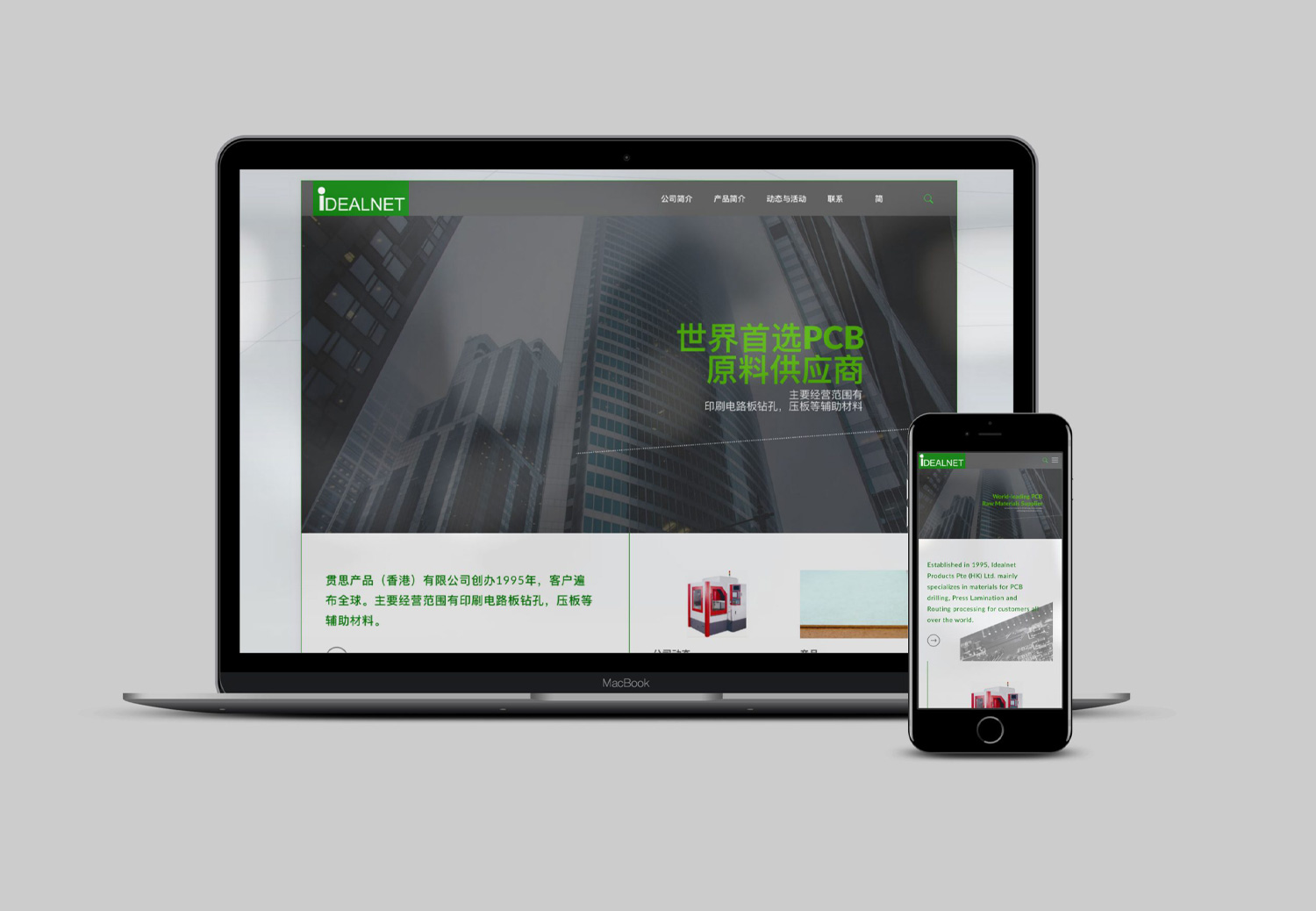 DEVELOP LOCALISED CONTENT FOR REGIONAL AUDIENCES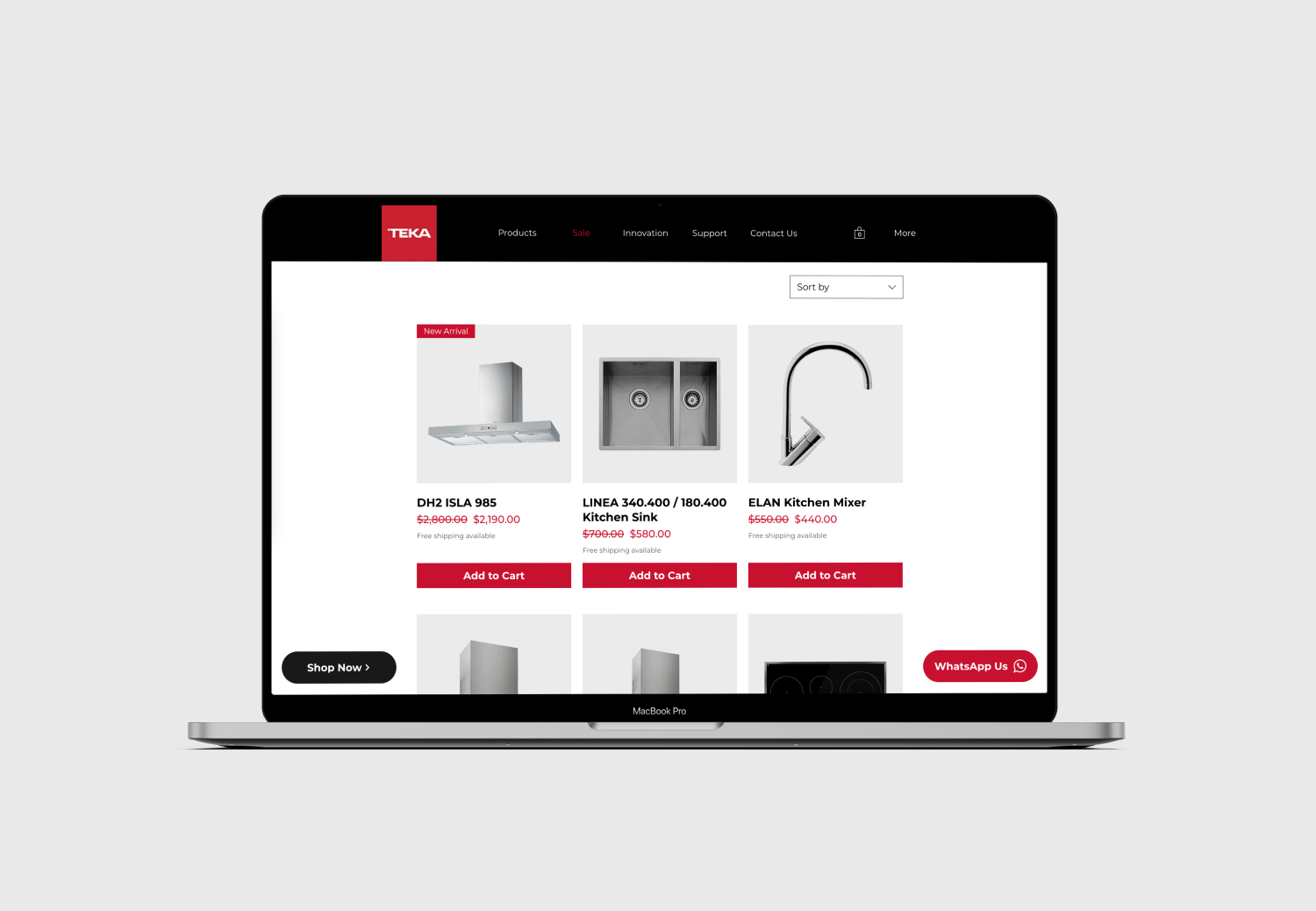 delivering customised solutions for specific needs
"Phenomenon responds quickly to my issues and provides alternative solutions. Helped me resolve my overseas office email server issues by recommending and guiding me on third party solutions. Definitely recommend."
"Thanks for the brand exercise, strategy suggestions and website designs 🙂 The project was well-received by our clients. Excellent services!!"